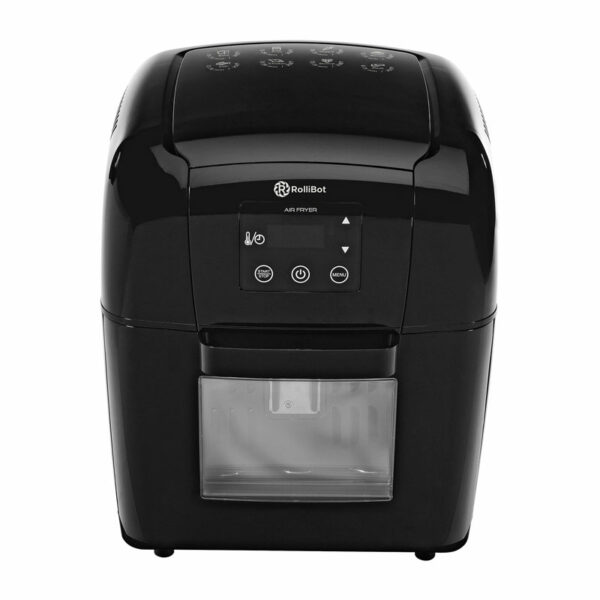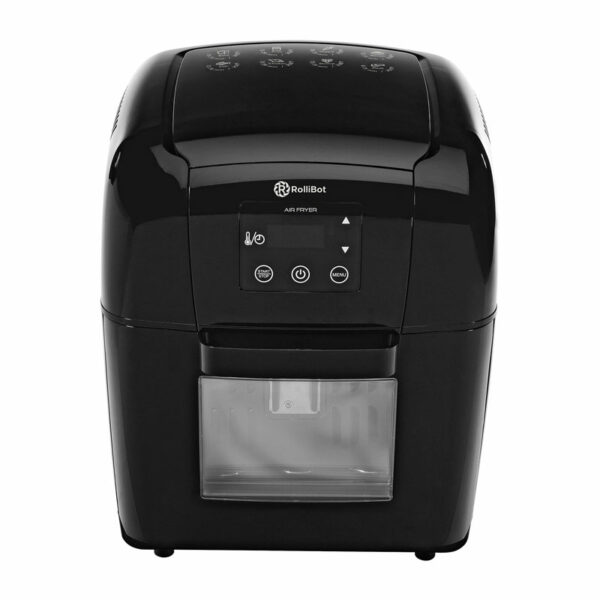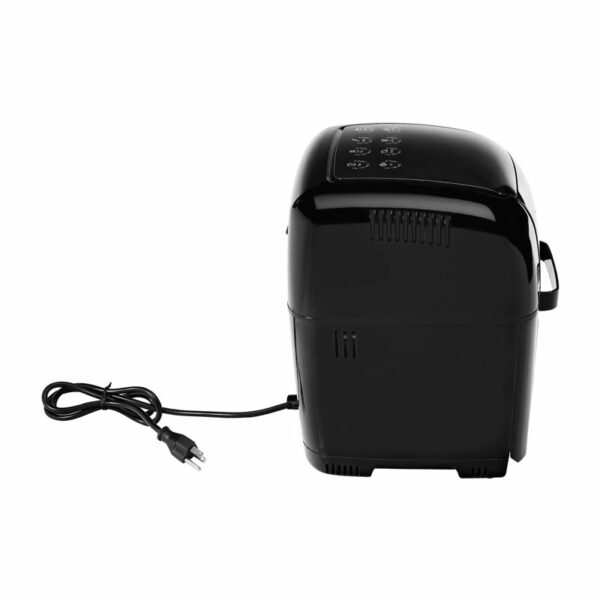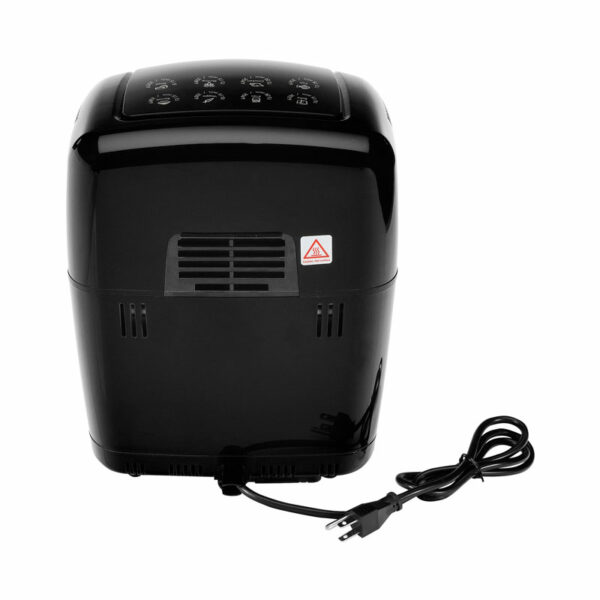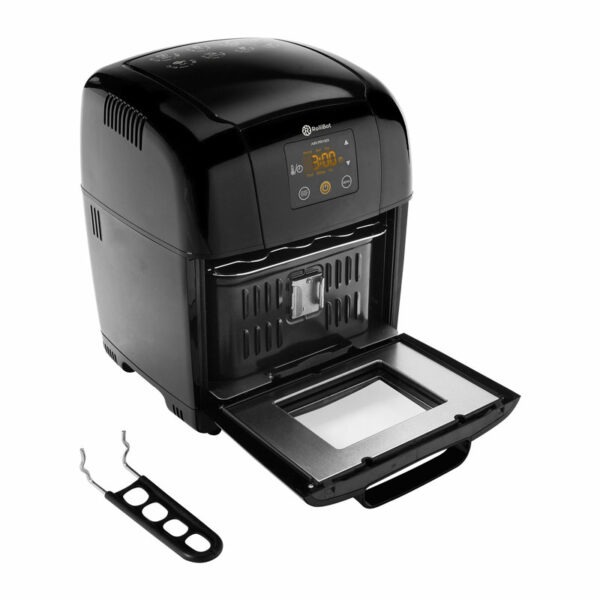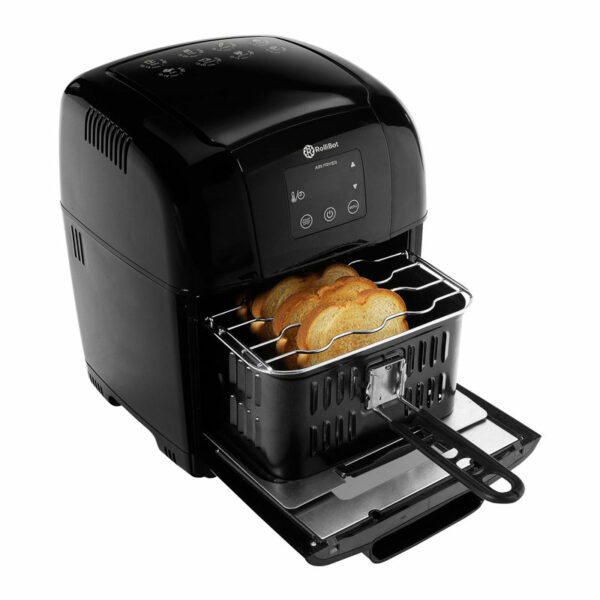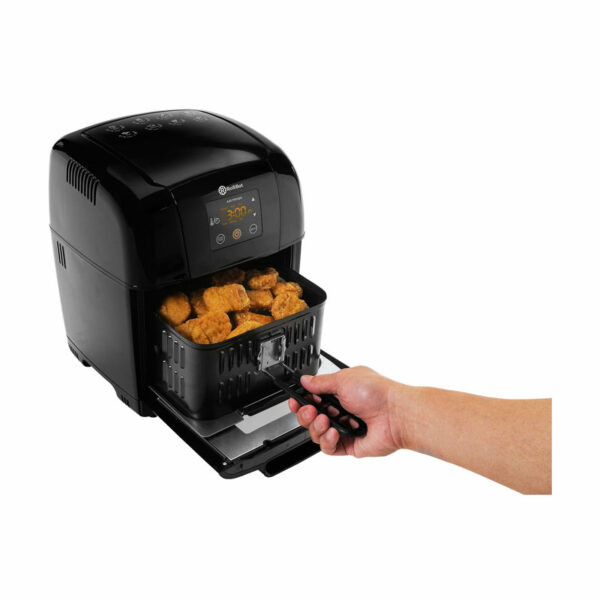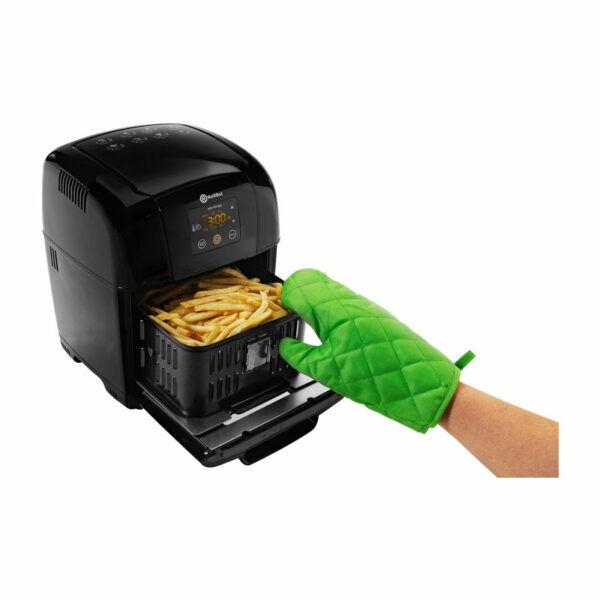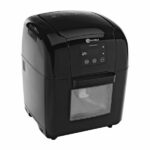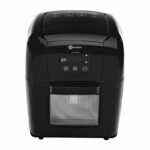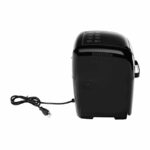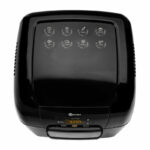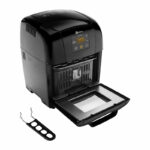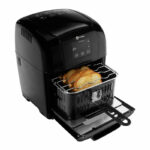 ROLLIBOT Air Fryer
$120.00
Healthier Meals – Prepare your recipes with minimal to no oil for guilt-free and healthy meals that keep cholesterol under control
• Accelerated Air – Optimized design keeps a space between the basket and the walls for ideal circulation and fast, healthy cooking
• 6 Easy Presets – Fry up classic dishes like chicken and fries using easy preset buttons
• Effortless Cooking – Cook up to 3.5 quarts of food with safety and precision using the 30-minute timer and automatic shut-off functions
• Dishwasher Safe – Oil-free airfrying is equipped with dishwasher-safe parts for easy kitchen cleanup
Sorry, this model / color is no longer available for purchase.
Email when stock available
Description
College students and full-time professionals are able to prepare easy meals for one. Fry, bake, and prepare your favorites with the ETL-certified Rollibot hot air fryer for guilt-free eating.
The Rollibot Airfryer is powered by 1400W and heats up to 392ºF. Meals are prepared with the utmost precision using the built-in 30 minute timer. Enjoy ample time to cook more complex recipes than 15-minute timers, but without the wait required for devices requiring 60 minutes. Prepare tasty meals like pork tenderloin for one or fish fillets for two. Master the art of healthy frying!
The Rollibot Airfryer uses accelerated air circulation to cook meals with heated airflow for faster results than ovens and healthier results that oil deep fryers. The electric air fryer is intelligently designed with ample space between the basket and the walls of the chamber for enhanced airflow. This allows better penetration while cooking up to 3.5 quarts of food in less time with minimal to no oil!
Health-conscious foodies or those with health concerns like diabetes, high cholesterol, and other diet-related ailments can cook with confidence using the Rollibot Air Fryer. Grease-less meals let you manage your LDL levels and keep cholesterol in check.
Enjoy (3) cooking accessories and 6 presets to preheat and air fry guilty pleasures with hardly any effort. Full-time students and busy singles can cook beef, french fries, toast, chicken, and many other dishes with the easy, backlit touchscreen display—an airfryer fit for the digital age. For other food types that require more specialized cooking steps, simply switch to the manual mode for complete control over set time and temperature.
Remove the guesswork from every step of cooking with the built-in viewing window. Once your food is prepared to perfection, the Rollibot Air Fryer will power down with the automatic shut-off feature.