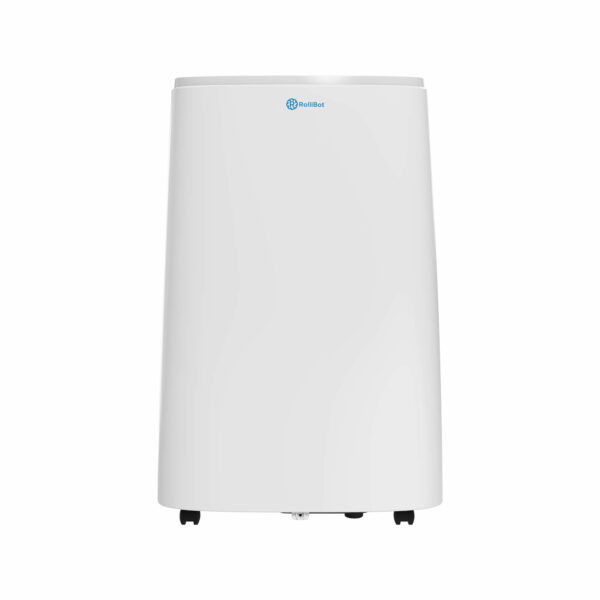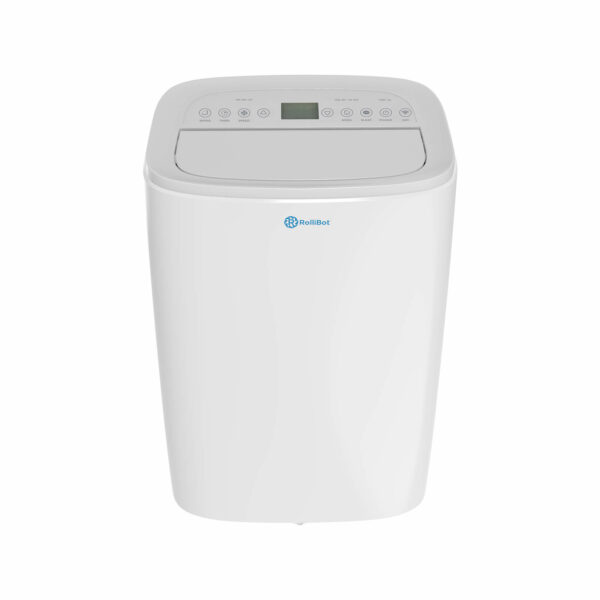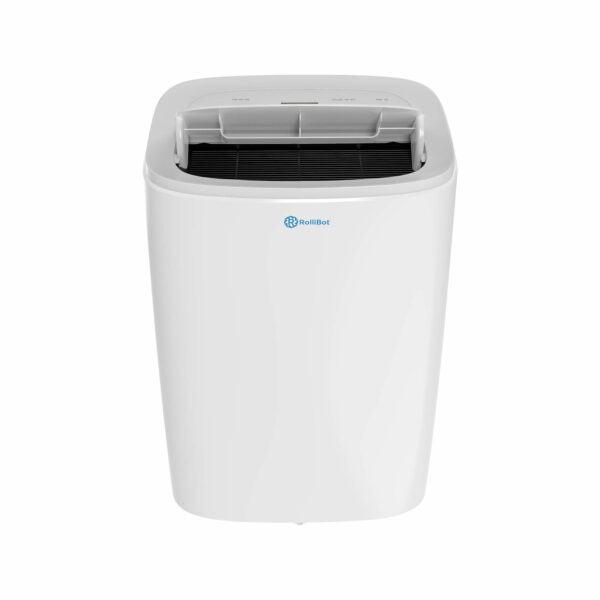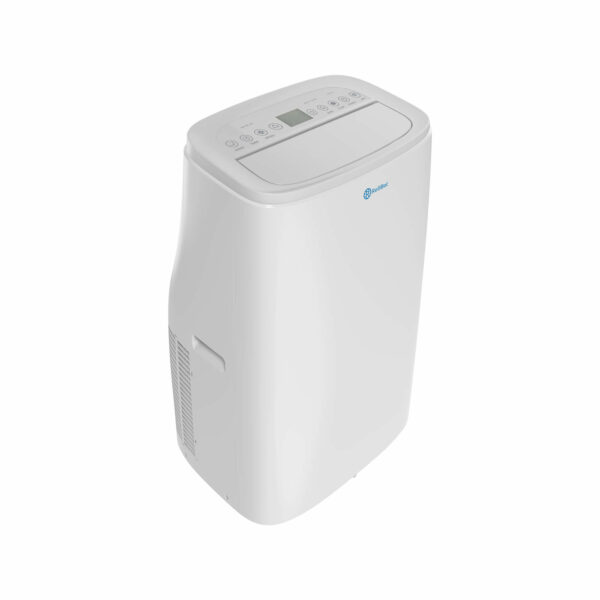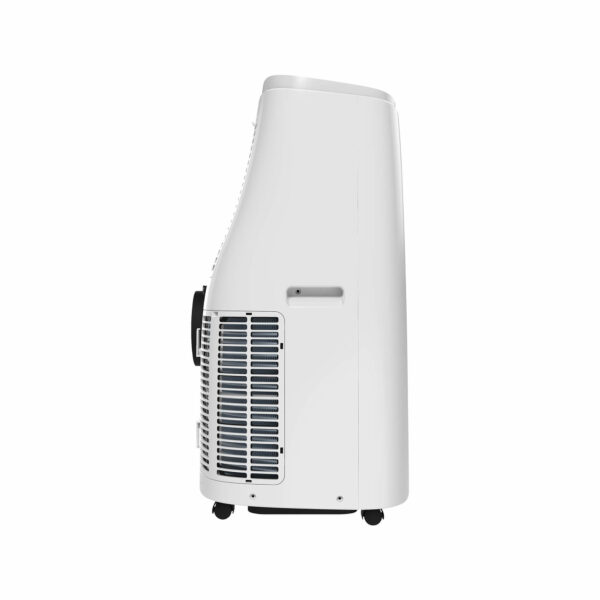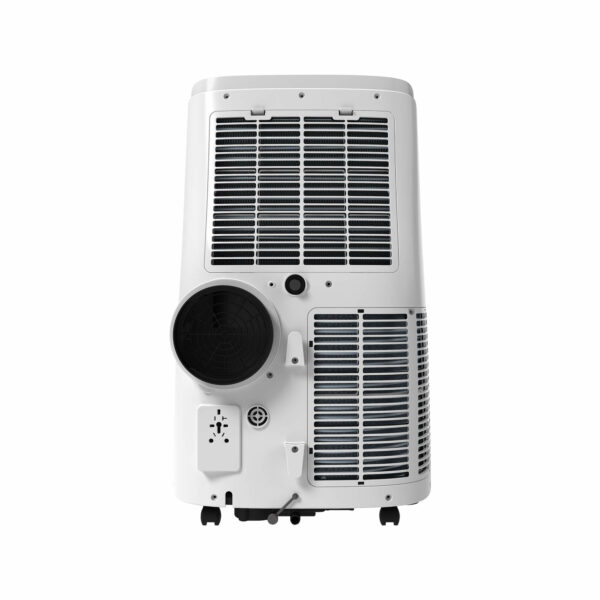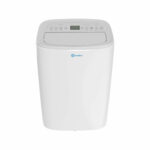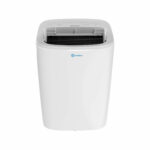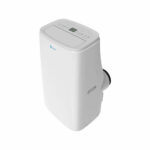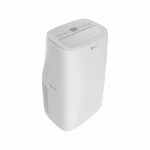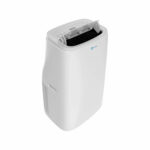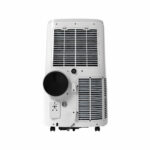 Rollicool A20 14,000 BTU Portable Air Conditioner w/ Heater & Dehumidifier
$550.00
WORKS WITH ALEXA — Connect with the Alexa-ebabled devices in your home or office and control A20 from anywhere in the world with our library of simple voice commands.
QUIETLY ROBUST — The 14,000 BTU capacity can easily cool and heat spaces up to 700 sq. ft. Operating at an ultra-quiet 55dB at its highest setting. The A20 is as quiet as a close-proximity conversation.
MULTIFUCTION & MULTIPURPOSE — Up to six comfort modes, including Cool, Heat, Dehumidify and Fan-Only. Great as an extra A/C unit for the home or office. Perfect as an RV air conditioner.
[NOCOUPON]
Email when stock available
Description
Rollicool A20 Portable A/C, Heater & Dehumidifier Unit – 14,000BTU w/ App & Alexa Support
The Rollicool A20 is a state-of-the-art solution for year-round comfort. The A20 was designed from the ground up for the way you live, boasting robust features, quiet performance and several control options, including Alexa support. Built with six (6) comfort modes and powerful 14,000BTU heating and cooling capacity, you'll have the freedom, flexibility and capability to cool down or warm up any 700 sq. ft. space with a press of a button or the sound of your voice.
Four Seasons — One Rollicool — Total Comfort
Enjoy year-round comfort, from spring to winter. Whether you prefer tropical warmth, artic cool or something in-between. The A20's sleek, streamlined design and 360-degree caster wheels make it easy to bring comfort with you wherever you need — home, office, RV, garage. Don't bother cooling or heating rooms you're rarely in. Take back control over your energy usage and use the A20 to focus on the spaces you actually use. Cool off after a day in the sun. Warm up on a chilly evening.
Specifications
Functions – Cooling, Heating, Dehumidifying, Fan, Timer and Sleep l Volume – ~56 dB l Temperature – 61-88°F (16 – 31°C) l Units of Measure – Imperial/Metric (C/F Switch) l Dehumidifier – 30 liters (7.9 Gallons) per day I App Setup – WLAN, Bluetooth l App – Android or iOS l App Functionality – Cooling, Heating, Switch Between Modes, Adjust Fan Direction, Change Speeds l Skills for Alexa – Turning RolliCool On/Off, Adjusting Temperature l Caster Wheels – 4x 360° l Filters – 2x Washable Filters l Refrigerant – R410A
Comfort at Your Command
Control your RolliCool using Switch comfort modes. Schedule timers. All with simple voice commands. Unlock even more options by downloading the Rollicool app, compatible with most iPhone and Android smartphones. Through the app, you can switch between comfort modes, adjust temperature settings, set the timer & more.
Ultra-Quiet and Ecologically Sound
Streamlined design. Robust climate control. Smart connectivity. Quiet operation. The Rollicool A20 offers the ultimate in convenience and flexibility. But more importantly, the Rollicool AC uses R-410A, an environmental friendly coolant that doesn't contain bromine, chlorine or other refrigerants that contribute to ozone depletion.
Keep It Clean

Your air should be comfortable and deep-breath fresh. With two reusable air filters to capture dust, dirt, dander and other allergens, the A20 delivers exactly that.

Keep It Simple

You'll have everything you need for quick, easy installation in any room or space without the need of a professional: 360-degree caster wheels, full-set window kit, and drainage hoses.

Keep It Dry

Humidity does more than ruin hair. It traps heat, making a room feel hotter than it is. Rollicool can pull up to 31 liters of water from the air per day, turning muggy rooms into paradise.